[ad_1]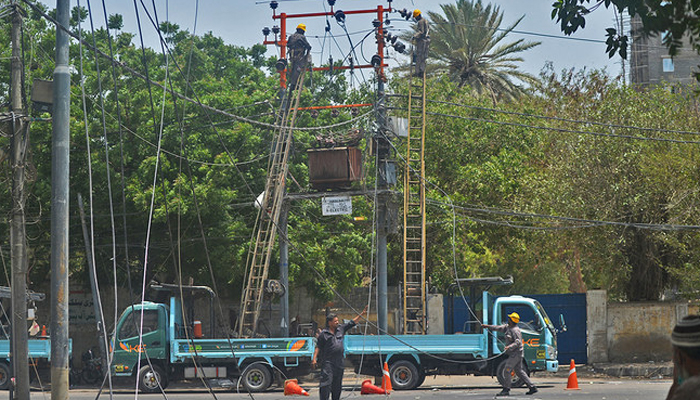 ISLAMABAD: The Ministry of Energy said Thursday night that the electricity supply across Pakistan's affected areas had been restored after a major power outage hit several parts of the country.
In a statement, the energy minister added that a disturbance that occurred in the 500KV line of Karachi had been cleared, and further power was being diverted from alternative power plants, which will help the power situation return to normal soon.
Southern parts of the country, mainly Sindh, Punjab and Balochistan, were left without power after a fault was detected in the national grid's southern transmission system.
However, contrary to the ministry's statement, power had not been restored as sources told Geo News that the electricity supply from Tarbela Dam had been suspended.
---
More to follow
[ad_2]