[ad_1]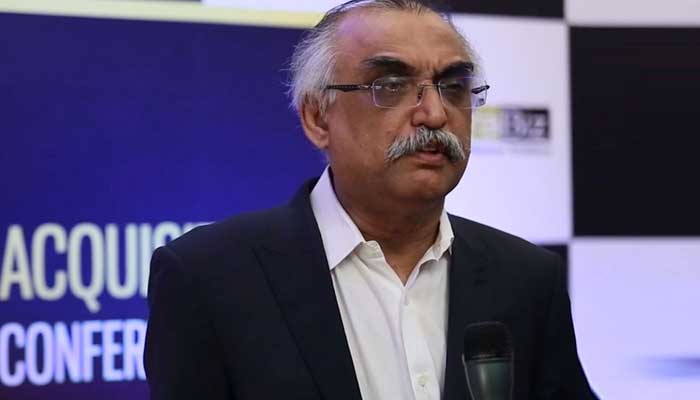 KARACHI: Former chairperson of the Federal Bureau of Revenue (FBR) Shabbar Zaidi congratulated Habib Bank Limited's Chairman Sultan Ali Allana and his team for their efforts to ensure Pakistan's removal from the grey list of the Financial Action Task Force (FATF).
Earlier today, the world's money laundering and terror-financing watchdog announced that Pakistan is no longer subject to its increased monitoring process.
Shabbar took to Twitter to congratulate Allana and wrote: "I congratulate Mr Sultan Allana of HBL and his team for excellent and tireless work with respect to FATF. On national issues we are united. Pakistan Zindabad."
Earlier today, Allana was also lauded by former federal minister Ali Haider Zaidi who praised him for his contribution toward making Pakistan's achievement possible to complete the tough criteria set by the FATF.
The HBL chairman, while speaking to Geo News, said that it was not just the funds that they provided that must be recognised.
"We identified the consultants, put the team together, made the templates for the work that had to be done, organised training sessions and participated in report content, etc."
Pakistan in FATF's white list
In a major development today, FATF stated that Pakistan has "substantially completed its two action plans" and would be removed from the grey list after it passes the on-site visit stage.
The development was warmly welcomed by all sections of society and those who worked tirelessly to achieve this herculean task were duly praised.
[ad_2]