The incident of Lahore motorway gang rape of a women on the Lahore motorway in the middle of the night has created outrage in Pakistan. People are demanding justice for the innocent children and the lady who was raped infront of her children by more than one men. This incident is alarming for our society and the women in Pakistan as they are unsafe to travel in their own country.
On Wednesday night, a women in her early 30s was driving along with her two children outside the eastern city of Lahore via Lahore Motorway. Unfortunately, she ran out of fuel in the car and called the motorway police for help. But instead of police, two cruel people came before them and dragged her out of the car on gunpoint. They took her to the nearby fields and brutally raped her. She resisted to which they hit her head with the gun and tortured her.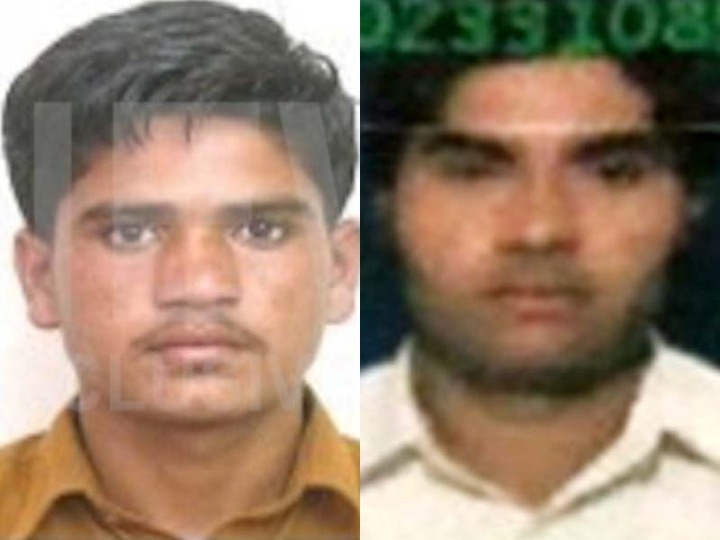 The suspects are also accused of stealing her jewelry, cash, and other valuables before running. Several hundred people protested for the safety of women's right and dignity and demanded that the rapists should be hanged publicly. Protestors mostly women gathered in Karachi, Lahore, and Peshawar with the slogans 'Hang the Rapists'.
The spokesperson of Prime Minister Imran Khan stated that the protection of women is a government's first priority and responsibility. He added that "such brutality and bestiality cannot be allowed in any civilized society".
All law enforcement agencies are working on investigations jointly on this case and DNA profiling of suspects are taking place. Punjab Chief Minister Usman Buzdar announced on Saturday evening that the "real culprits" in the motorway gang-rape case has been identified by the government agencies in less than 72 hours.
The sad incident caused countrywide outrage and exposed the lack of security in Pakistan. The two suspects are identified as Abid Ali and Waqar-ul-Hasan. Special Assistant to the Prime Minister on Political Communication Shahbaz Gill said that the DNA of a suspected rapist in the motorway gang-rape case had matched with government records. This concludes that one of the primary culprits had been identified.
Waqar-ul-Hasan is one of the suspects, announced by the Punjab Government has surrendered in front of the Lahore Police. He claims to be innocent in the tragic incident and told the police that his brother-in-law was using his phone. He said to himself to get his DNA tested. Inspector-General of Police Inam Ghani said that the suspect has not surrendered but was arrested by the police after DNA profiling and mobile tracking.