The Red Magic 8 Pro will arrive on December 26 after missing its initial release date of December 16 for unclear reasons. Now nubia has revealed some information about the next phone, namely its battery.
Several Weibo teases hint that the next gaming-centric smartphone would feature a 6,000 mAh battery. And it will enable up to 165W charging speeds, meaning a full charge would take less than a quarter of an hour.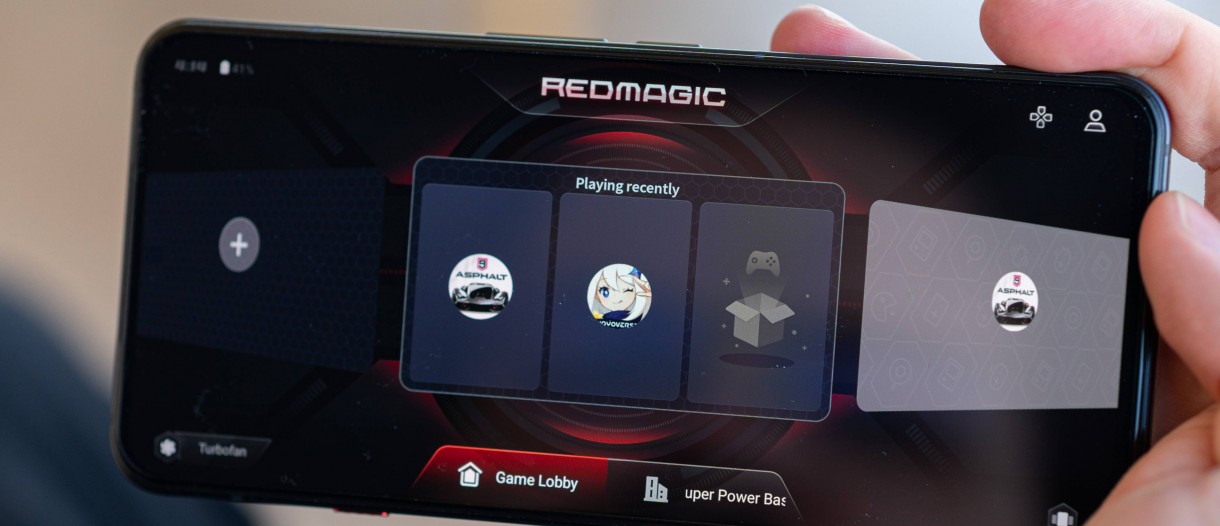 The nubia Red Magic 8 Pro will be equipped with an 8C battery (consisting of eight independent cells for safety and efficiency) and will be charged using three different outputs concurrently to safeguard the gadget. According to the ZTE-owned company, the unique 165W charger and USB-C to USB-C cable can charge the phone from 0% to 100% in only 14 minutes.
The teasers also suggest a 47-hour battery life, but without a precise use pattern, this does not reveal much.
For the latest Business & Tech news, follow us on Facebook, and Google News. For the latest news on business & technology