While the release of the Apple iPhone 15 series is still months away, there have been various rumors and reports about the future handsets. The most recent one reveals yet another new specification of the 2023 iPhone. So, let us have a look.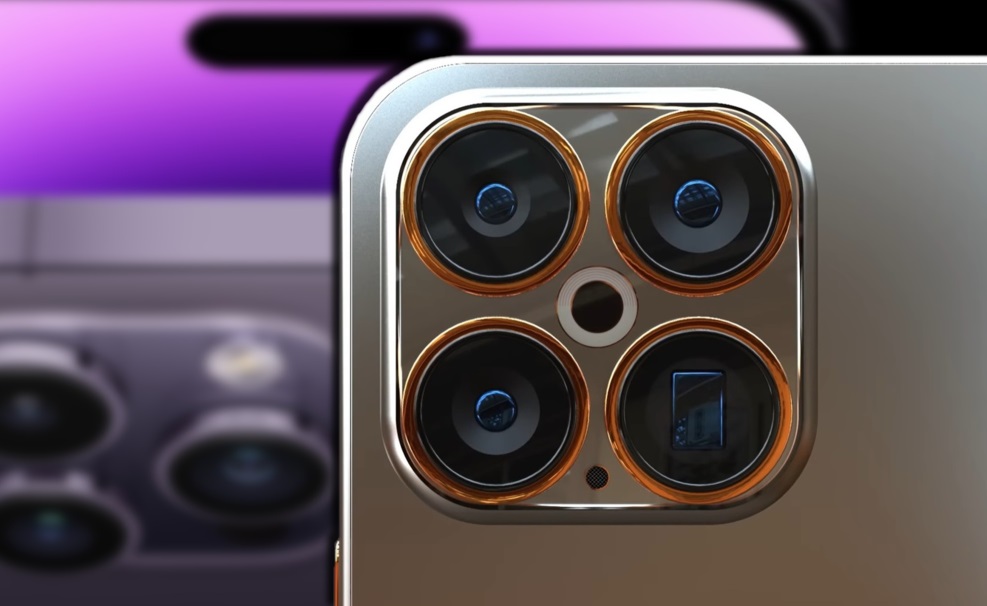 Unfortunately, it is unknown if the newer networking standard will be available across the board or whether it will be limited to the higher-end Pro models. As of now, the Cupertino-based behemoth supports Wi-Fi 6E standards on its newest iPad Pro models, as well as the MacBook Pro and Mac mini PCs.
The current generation iPhone 14 series, on the other hand, only supports the older Wi-Fi 6 standard. For those who are unaware, this standard operates on the 2.4GHz and 5GHz bands, whereas Wi-Fi 6E also operates on the 6GHz band. This enables quicker wireless speeds, lower latency, and less signal interference. In other words, it improves on its predecessor in a variety of ways. However, in order to get the advantages of Wi-Fi 6E, it must be connected to a router that supports the most recent standards.
This contains routers from well-known manufacturers like as ASUS, TP-Link, and Netgear. Interestingly, the Wi-Fi 6E standard was earlier predicted to come on the iPhone 13, as well as the iPhone 14 series. However, given that this did not occur, there is a larger chance that the next-generation iPhone 15 will have this wireless connection.
For the latest Business & Tech news, follow us on Facebook, and Google News. For the latest news on business & technology