The Xiaomi 13 Pro will be available on Sunday, December 11. It will feature a new camera design and a fancy green hue, but more significantly, it will finally get an official IP classification. In a flashy video shared on Weibo, the business claimed that the phone would be dust and water-resistant.
Key Features
The camera will be able to snap shots in any scenario, including a mode for photographing stars at night, something the Xiaomi 12 Pro lacks.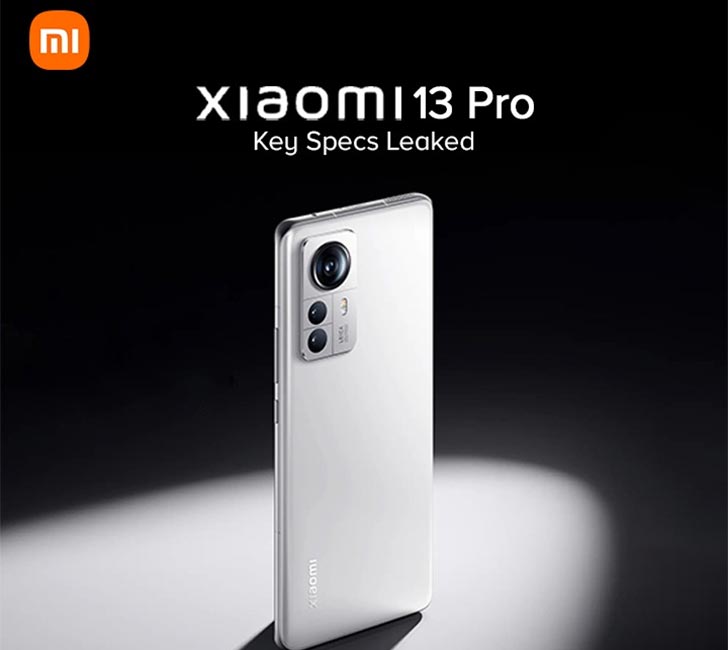 The IEC – International Electrotechnical Commission – must certify the IP rating; otherwise, a device cannot lawfully be promoted as having ingress protection. Xiaomi phones with low prices have an official IP53 certification, which implies they are resistant to dust and water spray. We anticipate IP68 certification, as seen on the current flagship Xiaomi 12S Ultra, implying that the Xiaomi 13 Pro would be able to endure even harsher circumstances.
 Xiaomi 13 Pro has now received an official IP certification.
The Xiaomi 13 Pro hero color is Wilderness Green. It will be marketed in a limited edition package with a wristwatch, maybe a new Watch S2 model, and the Buds 4 Pro, both of which will have the same stylish paint job. For the ultimate green experience, there's also a huge protective case with a wrist lanyard.
For the latest Business & Tech news, follow us on Facebook, and Google News. For the latest news on business & technology